<< Previous
•
Message List
•
Next >>
Aug 30, 2021 at 3:02pm
#
3445813
Edited: August 30, 2021 at 3:08pm
Closed For August
by
Sunny
Closed for August.
4 entries! Yay!
Winner announced this evening after work!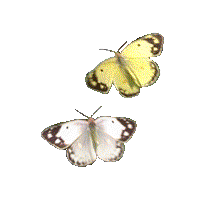 "Tell Me About Yourself"

"Prayer Requests"
"Days Of Sunshine"

"The Happiness Port Project"
"Welcome To My Reality Forum"

"Take Up Your Cross Blog"
"Sunny's Spiritual Challenge Book"

" Chatterbox Group"
"The Talk Place"

" Spiritual Talk Place Group "
" A Year Jar"

"Sunny's Review Forum"
"Monthly Poetry Contest"

"Monthly Calendar Contest"
"Sunny's Corner"

"Invalid Item"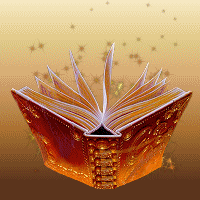 MESSAGE THREAD
Closed For August
· 08-30-21 3:02pm
by
Sunny