<< Previous
•
Message List
•
Next >>
Winner For August 2021
by
Sunny
First thank all of you who entered. They were all really good but there were only enough entries for 1st place and go goes to...
C.R. Rathkamp
with using the prompt
"His Lastest Flame"
Merit badge sent thank you!
Thank you.
Setting new prompts up tomorrow for September! Hope to see y'all in the contest again.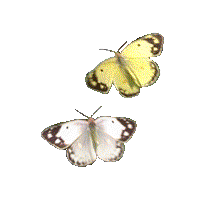 "Tell Me About Yourself"

"Prayer Requests"
"Days Of Sunshine"

"The Happiness Port Project"
"Welcome To My Reality Forum"

"Take Up Your Cross Blog"
"Sunny's Spiritual Challenge Book"

" Chatterbox Group"
"The Talk Place"

" Spiritual Talk Place Group "
" A Year Jar"

"Sunny's Review Forum"
"Monthly Poetry Contest"

"Monthly Calendar Contest"
"Sunny's Corner"

"Invalid Item"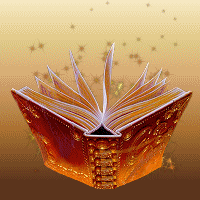 MESSAGE THREAD
Winner For August 2021
· 08-30-21 5:31pm
by
Sunny
Re: Winner For August 2021
· 08-31-21 6:13am
by
C.R. Rathkamp
Re: Re: Winner For August 2021
· 08-31-21 6:18am
by
Sunny
Re: Re: Re: Winner For August 2021
· 09-01-21 11:30am
by
𝓑rian KCompt-Interrupted
Re: Re: Re: Re: Winner For August 2021
· 09-01-21 12:09pm
by
Sunny