<< Previous
•
Message List
•
Next >>
Re: Re: Re: Re: Winner For August 2021
by
Sunny
How sweet. Hope ya will write something again and enter it to!
Thank you so much for sharing.

"Tell Me About Yourself!!!"

"Prayer Requests"
"Days Of Sunshine"

"The Happiness Port Project"
"Welcome To My Reality Forum"

"Sunny's blog for: Take Up Your Cross"
"Sunny's Spiritual Challenges"

"Chatterbox"
"The Talk Place"

" Spiritual Talk Place Group "
" A Year Jar"

"Sunny's Review Forum"
"Monthly Poetry Contest"

"Monthly Calendar Contest "
"Sunny's Corner"

"Elvis Presley"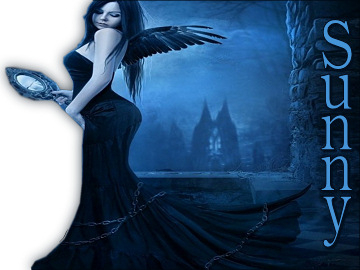 MESSAGE THREAD
Winner For August 2021
· 08-30-21 5:31pm
by
Sunny
Re: Winner For August 2021
· 08-31-21 6:13am
by
C.R. Rathkamp
Re: Re: Winner For August 2021
· 08-31-21 6:18am
by
Sunny
Re: Re: Re: Winner For August 2021
· 09-01-21 11:30am
by
Brian K Compton
Re: Re: Re: Re: Winner For August 2021
· 09-01-21 12:09pm
by
Sunny